We're Having Much More Fun
---
But now I'm a man, way past 21 Want you to believe me baby, I have lots of fun.
-- Muddy Waters
Countering Apathy
Elements of Fun
Complex/Easy. Too easy => Give up. Too hard => Give up.
Similar to learning new skill. Play tennis/chess against someone better, but not too much better, is the best way to improve.
The Centers for Disease Control and Prevention state "Depression is Not a Normal Part of Growing Older."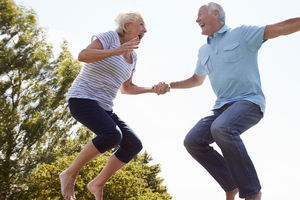 Lots of old people play bridge, AARP says 25 million Americans play the game, which they say can also be useful in fighting age-related cognitive decline.
Older people have:
aspirations
resources
desire to contribute
time
Aspire to be a superager: keep challenging yourself mentally, get vigorous exercise, and be socially active.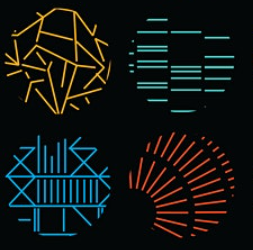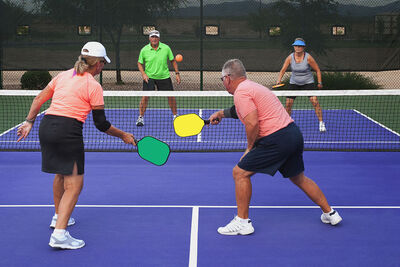 "You don't stop laughing when you grow old, you grow old when you stop laughing."
- attributed to George Bernard Shaw
Census Report: The Population 65 years and older in the US: 2016
How Aging Research Is Changing Our Lives
Percepción Errónea o Malentendido