We're Having Much More Fun
---
But now I'm a man, way past 21 Want you to believe me baby, I have lots of fun.
-- Muddy Waters
Countering Apathy
Elements of Fun
Complex/Easy. Too easy => Give up. Too hard => Give up.
Similar to learning new skill. Play tennis/chess against someone better, but not too much better, is the best way to improve.
The Centers for Disease Control and Prevention state "Depression is Not a Normal Part of Growing Older."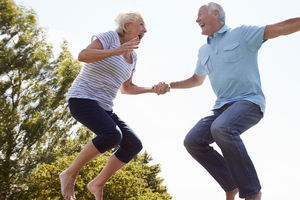 Lots of old people play bridge, AARP says 25 million Americans play the game, which they say can also be useful in fighting age-related cognitive decline.
Older people have:
aspirations
resources
desire to contribute
time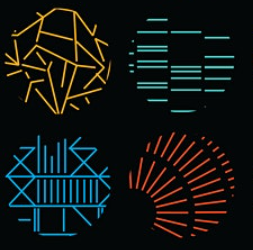 Can Smart Drugs Reverse Aging?
No. Nootropics - the class of medications sometimes called "smart drugs" - may well help people with cognitive decline associated with aging (whether from dementria or not). And they may help healthy people do better on some tests of intelligence and memory. But nobody seriously thinks they reverse aging. Even promoters of these drugs admit the effects wear off over time.
No drug has been shown to reverse the effects of aging, either in the brain or elsewhere in the body. Now some medicines can do great things. They can cure or slow down disease.
These drugs have been floated as possible anti-aging medications.
Nordihydroguaiaretic acid
Protandim
Curcumin
Resveratrol
4-OH-alpha-phenyl-N-tert-butyl nitrone
NAD Precursors and Derivatives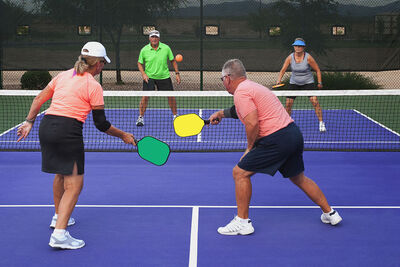 "You don't stop laughing when you grow old, you grow old when you stop laughing."
- attributed to George Bernard Shaw
Census Report: The Population 65 years and older in the US: 2016
How Aging Research Is Changing Our Lives
Percepción Errónea o Malentendido