Eternal Fashion
---
Against beige. We have nothing against beige as a color, but why do so many people assume seniors want to be around beige all the time and clothed in beige and other pastels like light blue. And why is so much fashion for seniors distinctly lacking in fashion?
"Style is something each of us already has, all we need to do is find it." —Diane von Furstenberg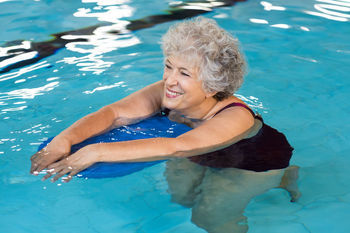 "Don't be into trends. Don't make fashion own you, but you decide what you are, what you want to express by the way you dress and the way to live." —Gianni Versace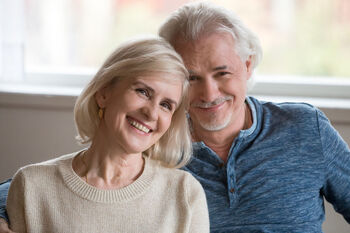 Back in the 50s, Heinz introduced a line of Senior Foods which was very similar - if not identical - to baby food. It failed and is today remembered as an example of how to not market to old people.
Intelligence is the ability to learn from life experiences. Seniors have move life experience than young people do. Can they be as intelligent? Intelligence is also about solving problems. Can seniors match up to younger people?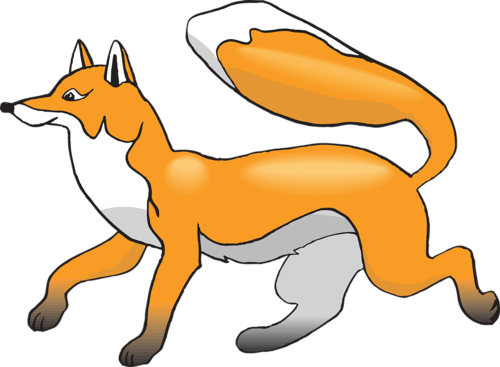 "And the beauty of a woman, with passing years only grows!"
Audrey Hepburn
The WHO Aging-Friendly Cities Program
Percepción Errónea o Malentendido